The Sloth Army is dangerous. We sleep 23 hours of the day and are the slowest animals on earth.
We go in, we take care of business (rape), and we get out.
We are... the SLOTHS.
Fellow Sloths
Mr. Sloth (BoogieMango) - Leader of the Sloths.
Overlord McSloth (Parax.) - Co-Commander of the Sloths.
Astrosloth (Peter Coalvane) - Head Astronaut of the Sloths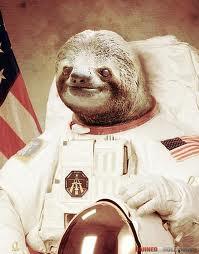 Kid McSloth (Pencil-) - Baby of the Sloths and only son of Overlord McSloth.
Liz McSloth (Gibbsgirl11) - Daughter of Overlord McSloth. Sister of Kid McSloth. Bride of the Most Interesting Sloth in the World.
Kitteh SlowSloth (KittyNomsYou) - Slowest of the Sloths. ;)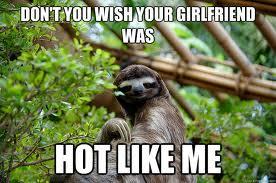 Dr. Sloth (William Brawlmaritn) - Sloth representive, and commanding officer to the Sloth Army.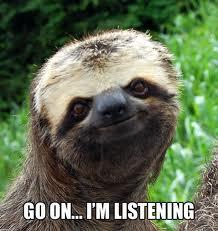 The Slonze (John Breasly) - The cool Sloth around the block.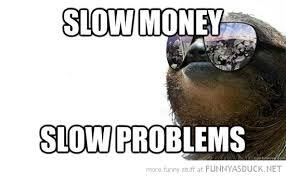 The Most Interesting Sloth in the World (Squirto19) - "Stay thirsty my Sloths."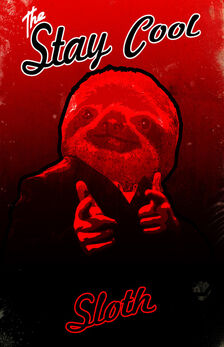 Lord McAwesome Sloth (Jason Blademorgan) - "Don't ever choose sides against the Sloth Army again."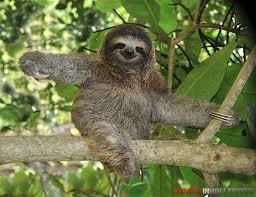 Mallasloth (Lord Andrew Mallace) - He gets da Booteh.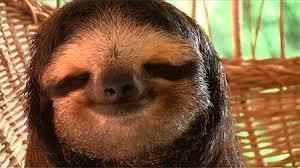 Lord Slothlington XIV (Christopher Ironshot) - The Sloth butler. Attacked by Kargarok and exterminated.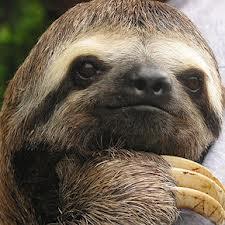 MORE SLOTHS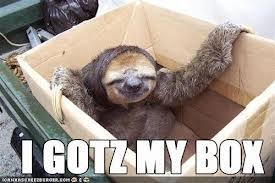 Ad blocker interference detected!
Wikia is a free-to-use site that makes money from advertising. We have a modified experience for viewers using ad blockers

Wikia is not accessible if you've made further modifications. Remove the custom ad blocker rule(s) and the page will load as expected.