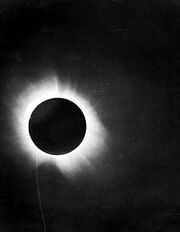 "Twilight Haven" is easily becoming the most populated and most known guild in all of POTCO. This is a French based clan and is said to be ruthless. An interview with the owner he said he didn't care about the level of the souldier but the heart of the souldier. Their logo is an eclipse and their saying is " La guerre ne determine pas qui a raison-que qui est agauche." Which is French and translated into English it means "War does not determine who is right - only who is left." Their base is rumored to be in Padres Del Fuego but there isn't definite evidence. They are a guild that trys to keep to themsleves.
The owner likes to refer to his guild as quiet but when the call of duty comes there is virtually nothing that gets in their way. Time and time you may see a "Twilight Haven" member but most of them don't talk back having "Black Hospitality" as the Guildmaster calls it. That is one of the reason they are one of the most mysterious guilds in POTCO. Many players have recalled being scamed by members of "Twilight Haven". Players don't get the chance to talk to one of the guild's members because they scamper in fear of getting scammed. Their guildmaster is rumored to be domesticated in ile D'etable De Porc.
Guildmaster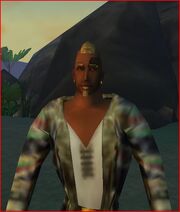 "Twilight Haven's" leader is "thekcprince." He is a mysterious figure. He uses his staff all the time. He calls himself the "VooDoo King". During his interview he said and I quote "My level dooesn't make me the king but my knowledge and wisdom does." It is said that he spends most of his time on ile D'etable De porc, Padres Del Fuego, and Kingshead. Most of his the guild members say he only shows affection to the guild members and the guildmembers only.
Training
Training is set to be in Kingshead. The guild go onto the dock and take over the island in waves. Many times they go to the french island and leave in a large number of ships and defeat spanish fleats. Training is intensive and tough. Many times people die in the acts. The guildmaster said that giving up is not an option and may lead to ejection from the guild. So far no one had been kicked out because they know of this rule. They no what honor they have to be in such a prestigous guild.
Recruitment
Recruitments are said to be only be accepted by the guildmaster himself and/or by his trustees
Official Theme Song
The official song of "Twilight Haven" is Chevelle- Send the Pain Below. Which we own no part of. (No copyright intented)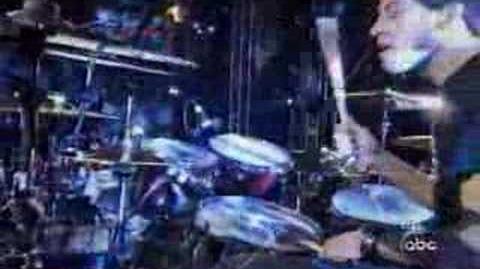 Ad blocker interference detected!
Wikia is a free-to-use site that makes money from advertising. We have a modified experience for viewers using ad blockers

Wikia is not accessible if you've made further modifications. Remove the custom ad blocker rule(s) and the page will load as expected.