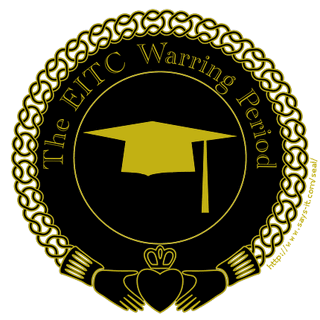 What Is It?
The EITC Warring Period is a series of articles and novels, written by King John Breasly II of England. They have been approved by The East India Press and Lord Marshal Samuel Redbeard. They hold many aspects of the East India Trading Company's more "warring" problems.
Series
Ad blocker interference detected!
Wikia is a free-to-use site that makes money from advertising. We have a modified experience for viewers using ad blockers

Wikia is not accessible if you've made further modifications. Remove the custom ad blocker rule(s) and the page will load as expected.