Welcome
Welcome to the Skull's Marines theater! Here you will be able to connect to the Marines Youtube channel, and most of their videos will be posted here. You can also read funny dialogues and conversations that the marines have had. We will also include some stories every now and then. Enjoy, and feel free to leave feedback in the comments section below.
Videos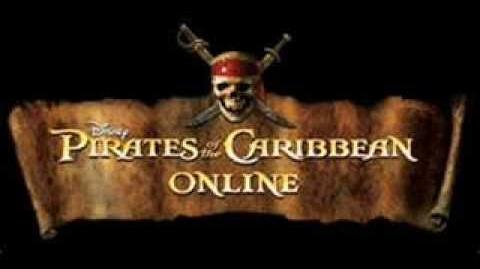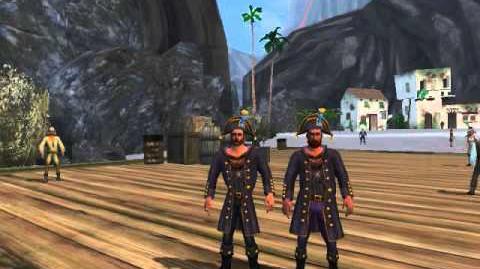 Comical Scenes
Here you can find many funny phrases and things that the Marines have said. As you will notice in the near future that most of the comedy comes from Roger Wildeagle and Chris Swordbones (LIES!). Also, none of these are set up, they are actual screenshots of guild chat, were these things just happen.&nbsp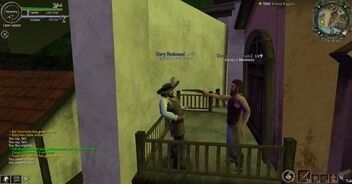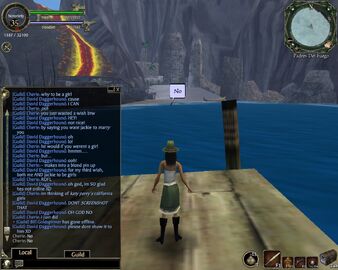 Arrest of Cadet(New):
Sit-Down Comedy with Sam Revenge
Sit-Down Comedy with Sam Revenger is pretty much when Sam says funny things, and jokes. Sam is an ex-INFERNO member and now enjoys the life of a Marine. We hope you enjoy his comedy!

Strange, strange comedy with Chris Swordbones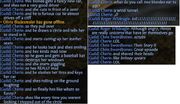 Noob Wars
This part is episode 7, scene 1, Darth Nooblet's rant
Tingle Tower
The Magical Tingle Tower

Ad blocker interference detected!
Wikia is a free-to-use site that makes money from advertising. We have a modified experience for viewers using ad blockers

Wikia is not accessible if you've made further modifications. Remove the custom ad blocker rule(s) and the page will load as expected.