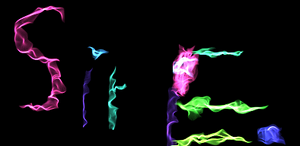 Sir Edward (more commonly known as Sir Eddgar, yes 2 D's) is the fourth richest man in the Caribbean. He is a part of several significgant bussniesses such as: Eddgar's Shipping Inc. Eddgar's Weapon makers and of course his most successful investment yet, Edwards Outfits for Lords,Kings and thieves . Sir Edwards Outfits are a highly profitable company. Although the company is made by Sir Eddgar he only provides the Budget. The minds behind the merchantry are Edgar Wildrat & Matthew O'malley. The manager is Edgar Wildrat and the tailor is Matthew.
Stub
Sir Eddgar is a stub.
You can help Gamers Fanon Wiki by expanding it.

Ad blocker interference detected!
Wikia is a free-to-use site that makes money from advertising. We have a modified experience for viewers using ad blockers

Wikia is not accessible if you've made further modifications. Remove the custom ad blocker rule(s) and the page will load as expected.