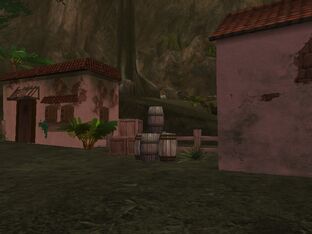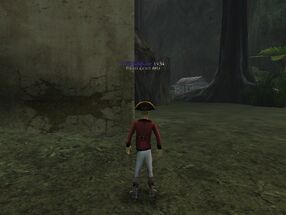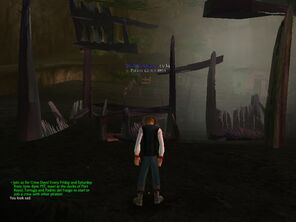 Sector 4 is a base that was owned by the
EliteSharpShooters
, however it was taken over by the Undead.
The admiral commanding this base was Admiral Yurlean, until it was taken over.
It was built in a friendly jungle, many un-violent creatures lived there, until Jolly Roger owned it. It had farms, towns, villages, forts, houses..... but then nothing..... a sad story, yes.
Ad blocker interference detected!
Wikia is a free-to-use site that makes money from advertising. We have a modified experience for viewers using ad blockers

Wikia is not accessible if you've made further modifications. Remove the custom ad blocker rule(s) and the page will load as expected.