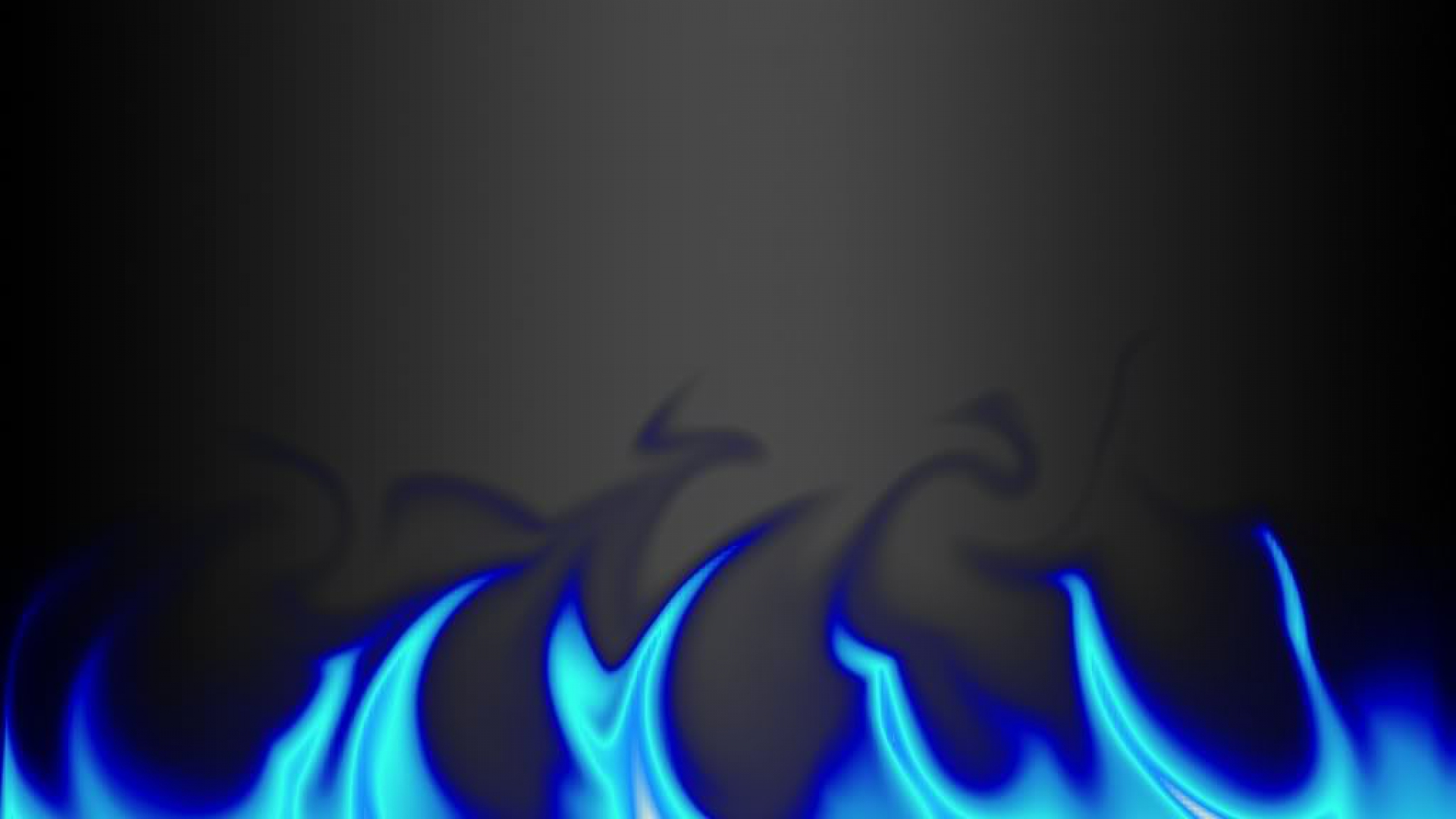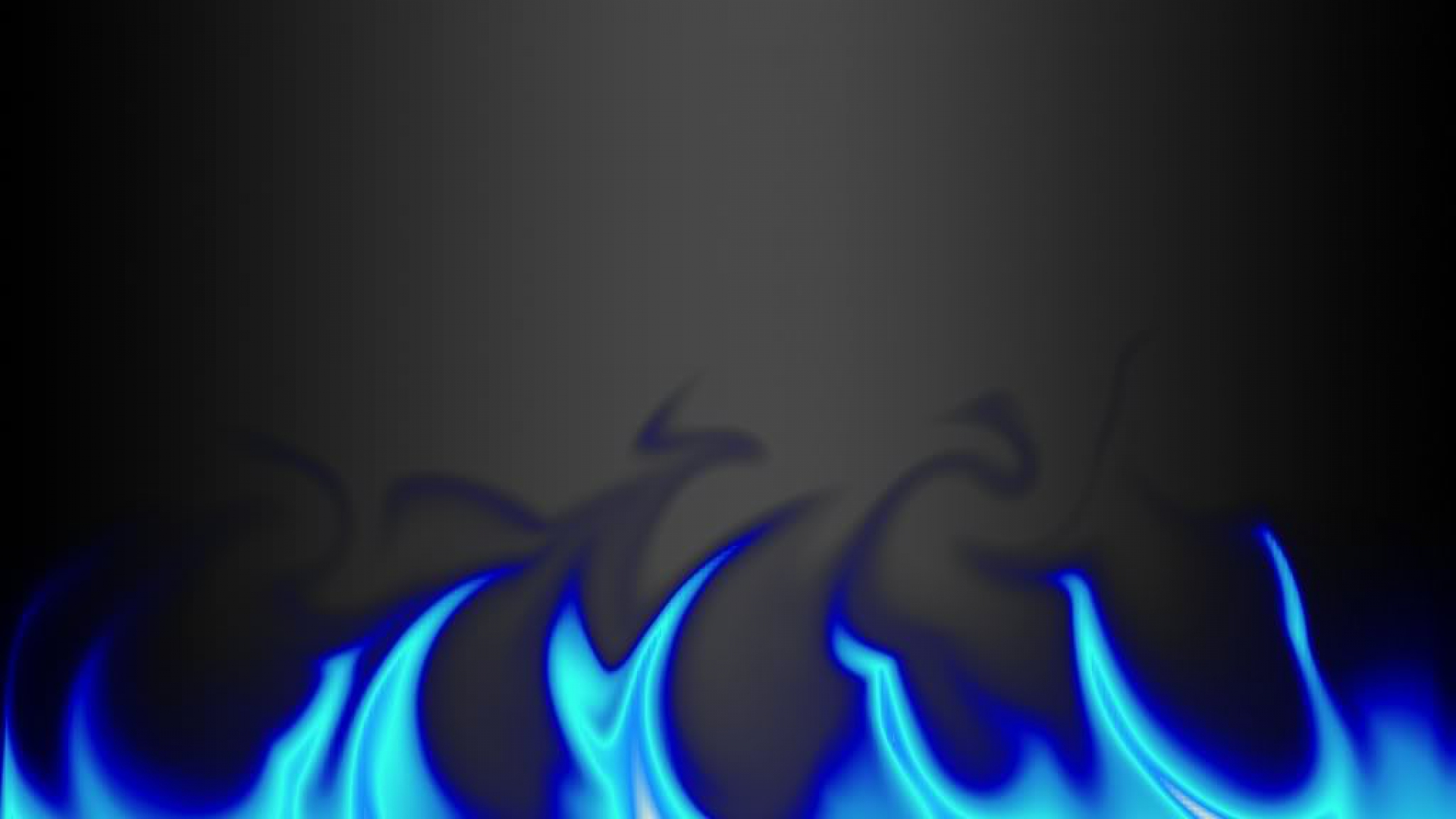 Userbox
When at last you reach level 50, put your name on the above list and use this userbox!
Note
This page was created by KatBlueDogHiya!. You do not have to ask to join. If you are level 50, you may join. Basic or unlimited can join if they are level 50. This page is not up for adoption since people can edit it to join. Don't ask to adopt the page, thank you.
Ad blocker interference detected!
Wikia is a free-to-use site that makes money from advertising. We have a modified experience for viewers using ad blockers

Wikia is not accessible if you've made further modifications. Remove the custom ad blocker rule(s) and the page will load as expected.