What Are We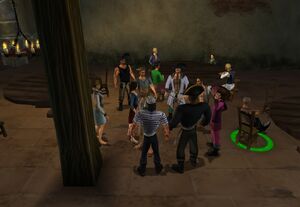 Allies
Enemys
Attacks
One Afternoon when Mega was about to privateer. He saw a navy ship heading towards him, and almost killed him. The I believe the Captin name is Fred McOutrage.
Today
Cortez has decided to bring the guild back!

Today Nightlock wasn't deleted it was pasted down some people are still in it listed below:
The Current GM of Nightlock is Buccie Von Ship who is a great SvS player and is good enough to have Nightlock as his guild.
Buccie Von Ship- Is the Guild Master-42.
Hector BladeSlipper-27-Officer.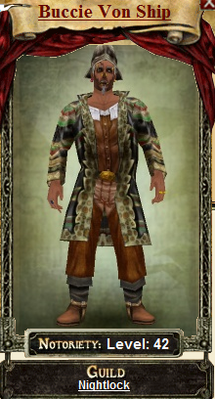 Master Of Disaster-32 Officer.
Solomon Plunderpigge-19-Officer.
Charles Warswine-21-Officer.
David StromBones-26-Officer.
Johnny StormSilver-35-Officer.
Thomas Truerackham-16-Officer.
Chris Bladecutter-15-Officer.
James BladeHawk-14-Officer.
Chris Swordcutter-17-Officer.
Nate Wareagle-25-Officer.
Bart Bilgebain-23-Officer.
Ad blocker interference detected!
Wikia is a free-to-use site that makes money from advertising. We have a modified experience for viewers using ad blockers

Wikia is not accessible if you've made further modifications. Remove the custom ad blocker rule(s) and the page will load as expected.