The NCHM is the official museum of the Caribbean. It holds many famous weapons, charms, and many other famous items in the Caribbean.
Members
Have something you want to submit? Join the organization and post a picture of the item. You can organize yourself as an Explorer ( Normal member who finds items ), Expert ( Found 5 items ), or Founder ( Found 10 items ).
Slappy ~ Leader
Items
If you are a member, feel free to add a picture of a Famed or Legendary item you have looted.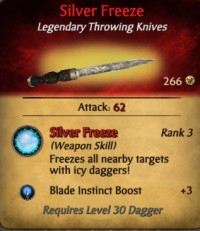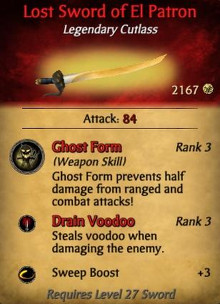 Ad blocker interference detected!
Wikia is a free-to-use site that makes money from advertising. We have a modified experience for viewers using ad blockers

Wikia is not accessible if you've made further modifications. Remove the custom ad blocker rule(s) and the page will load as expected.