Lord Leon's Force is a out-dated article. No further edits on this page are needed, unless they are spelling mistakes. As this page acts as a Historical Document and is not intended to start any arguments or hurt feelings.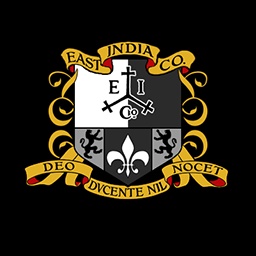 Captain Leon's Force was in league against the Elite Black Force.
What Is It?
Captain Leon's Force is a force that is made up of all the EITC on Captain Leon's side together. The head guild of Captain Leon's Force is Co. Rangers guild, and the three main guilds are Co. Rangers, The Co. Mercenary, and The Co Empire. Captain Leon's Force is NOT Leon's guild, but the force Captain Leon has gathered. Captain Leon's Force was created by Captain Leon when he returned to the Caribbean to battle Samuel Redbeard. Many people were disorganized and unsure who's side to join. Then along came Captain Leon's Force.
Guilds and Notable Members
Guilds
There are no recorded guilds in his empire.
Members
Captain Leon
Cadet
Pearson Wright
Benjamin Macmorgan
Mizzta Little Jumpa
Robert Mcroberts
John Breasly
Gold Craver
Ad blocker interference detected!
Wikia is a free-to-use site that makes money from advertising. We have a modified experience for viewers using ad blockers

Wikia is not accessible if you've made further modifications. Remove the custom ad blocker rule(s) and the page will load as expected.