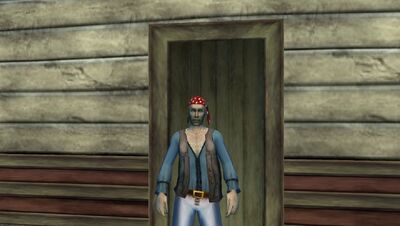 This Pirate Is The User of Pizzaman99 Charles Chuck Chipmonk
Known As.....
The Mighty Chipmunk!
Levels
lvl 17
Sword lvl 11
Gun lvl 5
Voodoo Doll lvl 7
Dagger lvl 6
Sailing lvl 9
Cannon lvl 9
Fishing lvl
Guild
Eternal Warlordz
Friends
Hector Founder lvl 7
Kat Crestshot lvl 35
Ad blocker interference detected!
Wikia is a free-to-use site that makes money from advertising. We have a modified experience for viewers using ad blockers

Wikia is not accessible if you've made further modifications. Remove the custom ad blocker rule(s) and the page will load as expected.